Rework of Season 1 in progress
---
Hi guys, well back in the game. I'm already working on the Season 1 Rework, beyond the necessary modifications to be able to re-publish it on Patreon, I'll tell you what the changes will be.
- All chapters will have the map functionality available
- Also the Time icon has been added to all chapters.
- Fixed all the images that had any errors or were rendered incorrectly.
- A complete correction of the whole translation has been done.
- Added from chapter 8 onwards an Extra Content button in the interface for easier access.
- Created the walkthrough for the whole season (So you won't miss any of the story 😎)
- Also added a walkthrough button in the UI, for quicker access while playing the game.
- Fixed some bugs in the decision making during the storyline
If everything goes as planned, by the end of the month I will have the Rework complete with all the above mentioned I will upload the links.
I hope you like the changes, and as always I'm looking forward to your comments.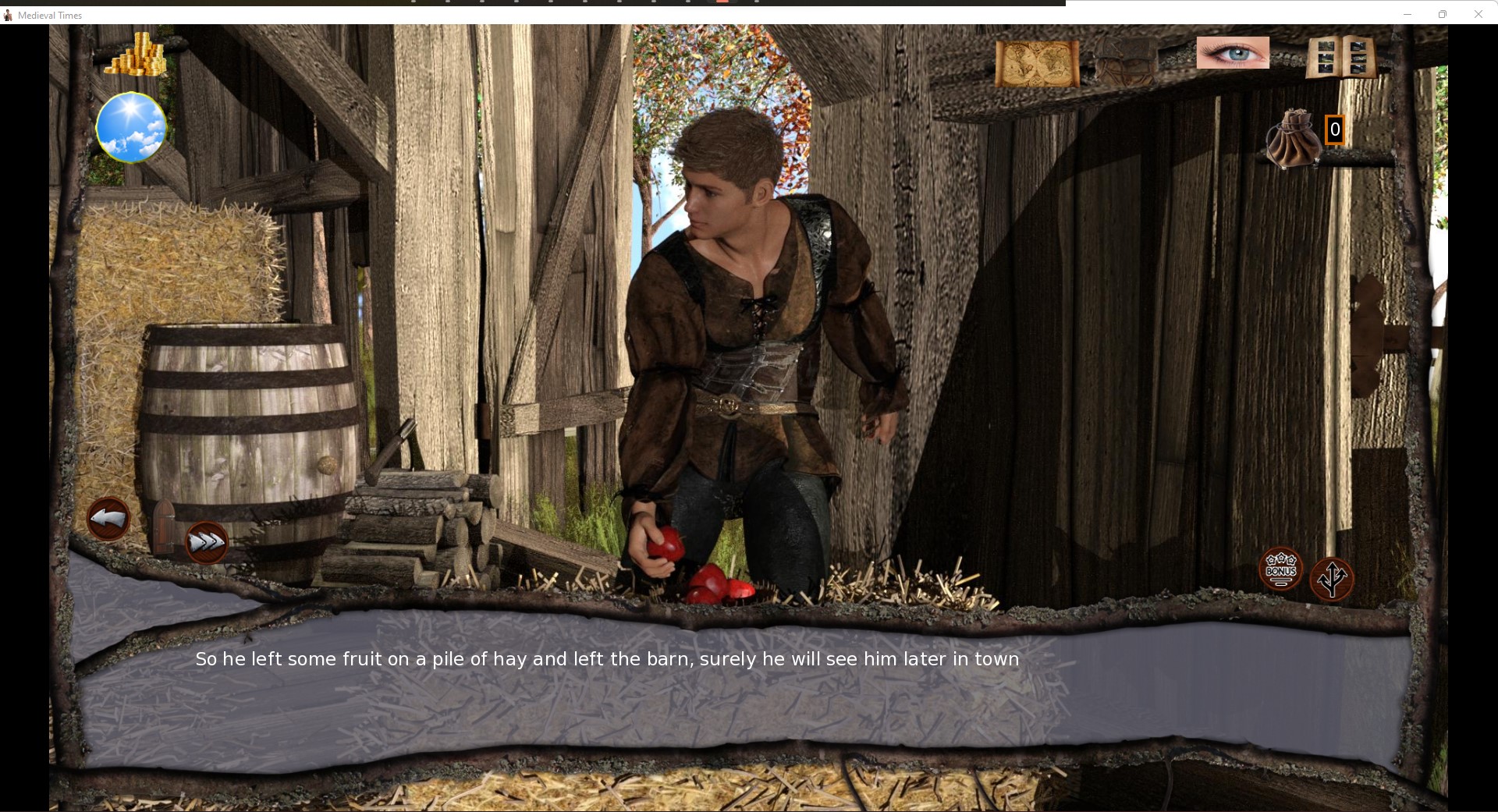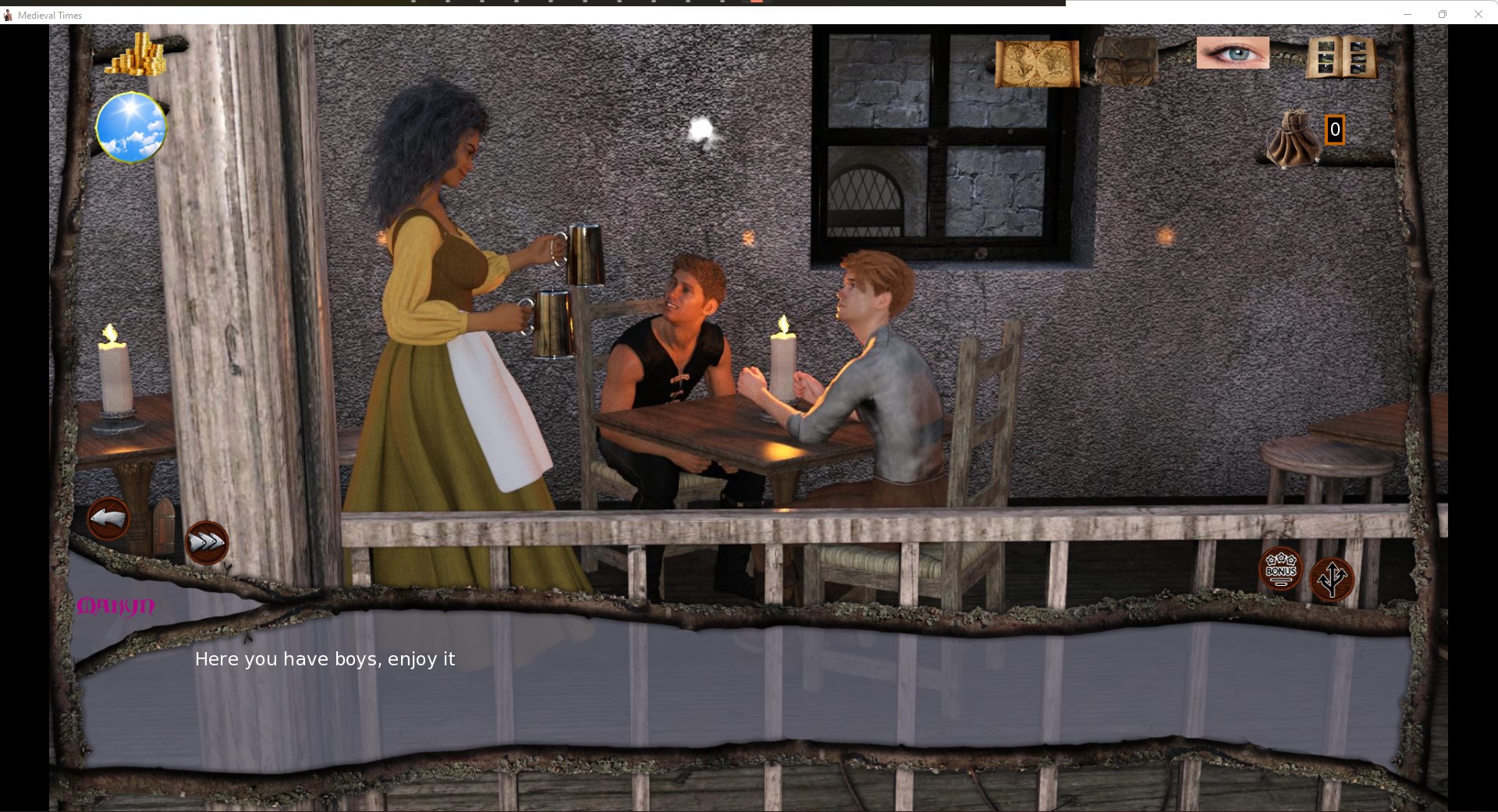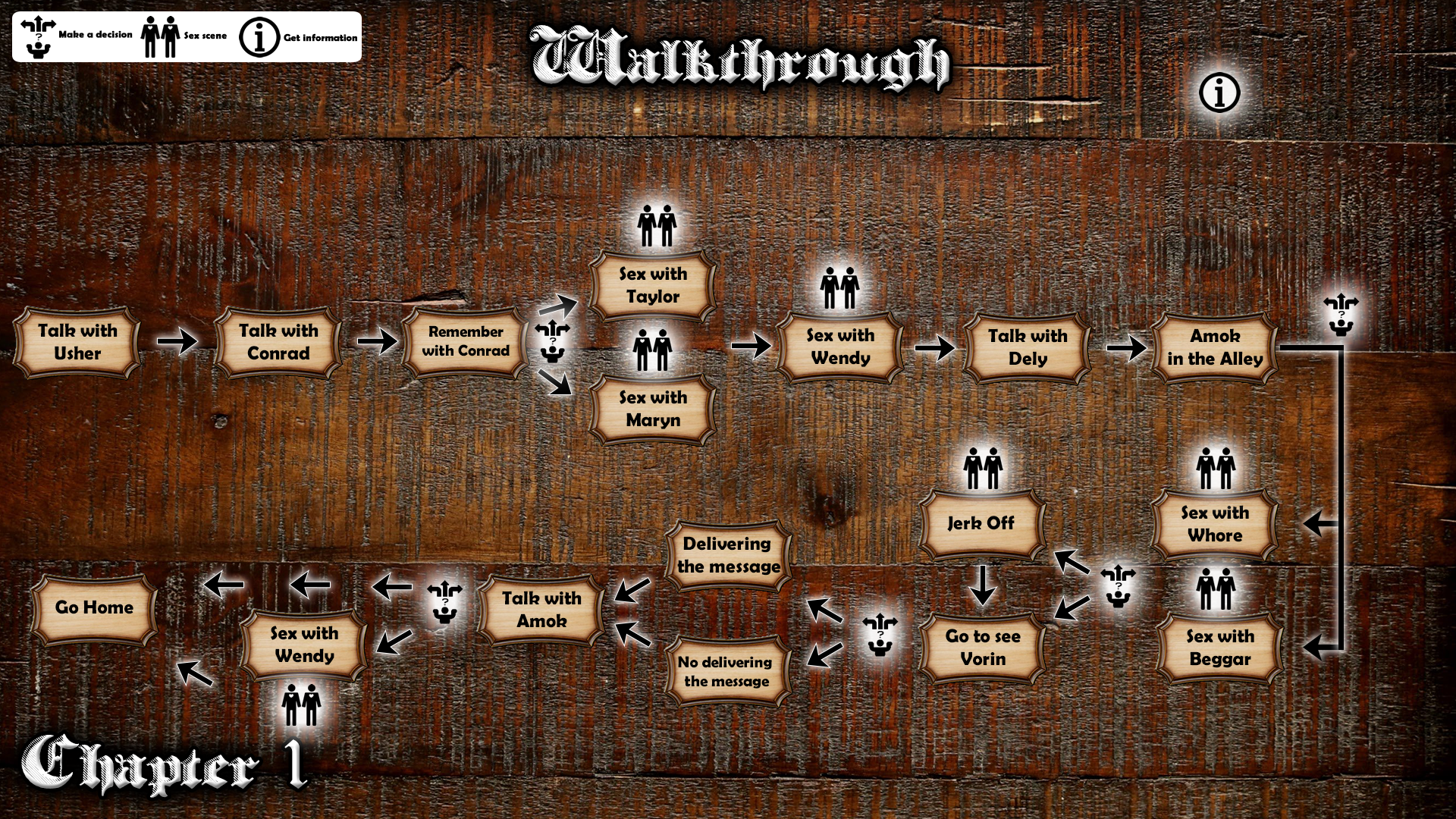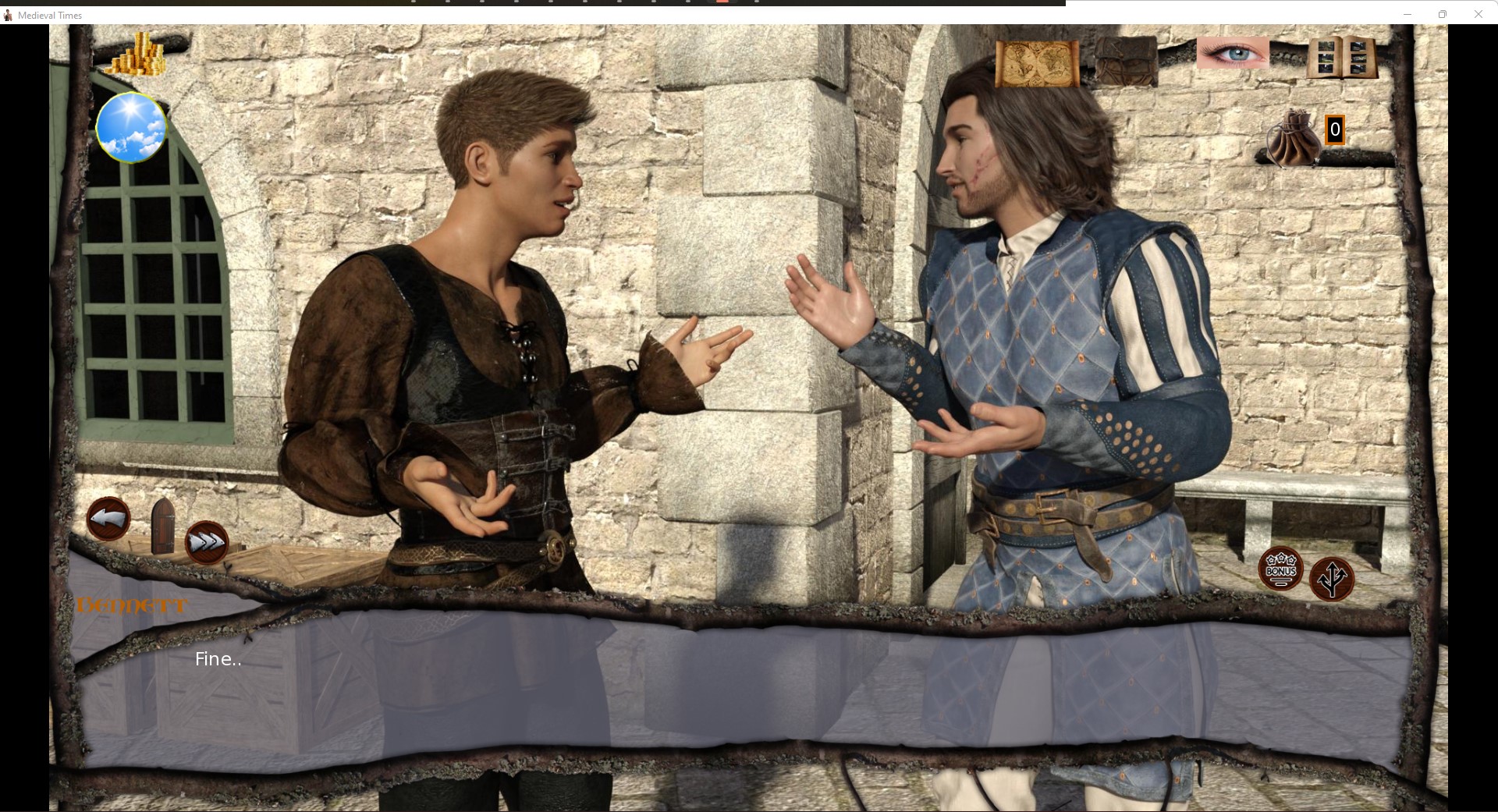 Get Medieval Times (NSFW)
Comments
Log in with itch.io to leave a comment.
Excellente amélioration en général! Bon travail!
Not gonna lie, I will miss the old translations. It made for some genuinely iconic lines. I don't have friends with benefits anymore, I have "friends with rights" XDDD!!
Keep up with the fantastic work!